Here are a few of our favorite Links

: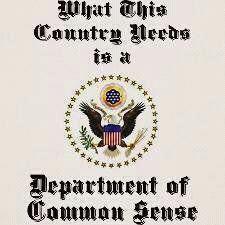 Alternative News:
www.infowars.com
– Because there is a war on for your mind!
www.gcnlive.com

www.firstamendmentradio.net
Health & Nutrition:
www.shannon4health.youngevityonline.com
www.reversingvaccineinduceddiseases.com

www.FireyourMDnow.com – You just don't know, what you don't know!
Auto Body Repair:

www.autodentemt.com

www.denttime.com
Home Repair:
Humor:
Tune into Dr. Joel Wallach, Dr. Peter Glidden and Pharmasist Ben Fuchs
on the radio.  If you can't find them on the radio, visit  http://www.gcnlive.com
to listen to archived shows.    Click "show lists" then scroll down to your favorite show!
You'll be glad you did!
Because the Facts remain……
To learn more….Contact us at 601-826-4184 or 601-942-4665
or
e-mail:    shannon@shannon4health.com
or
visit our Youngevity website:   www.shannon4health.youngevity.com