Meeting

Time

!


If you're local (Central MS), come and join us at Whole Foods in Jackson at Highland Village
at 6:30 pm every Monday night.   We meet upstairs.
We look forward to having you as our guest!
If you aren't local….that's OKay….we would still like to hear from you!
You will learn about our mission and and what so many don't want you to know about…..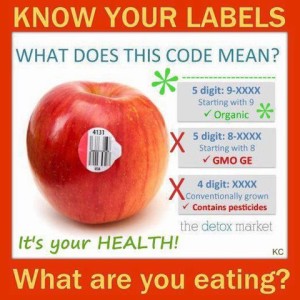 For more info….. contact us at   601-826-4184 or 601-942-4665
or
e-mail us at:  shannon@shannon4health.com
or
visit our Youngevity website at:   www.shannon4health.youngevity.com