"The Bright Side"
with Pharmacist Ben is an awesome, entertaining as well as educational call-in radio show.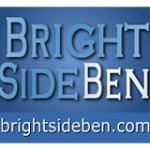 Listeners are encouraged to call, give comments and ask questions.
Nutrition is key…. No one has a prescription drug deficiency.
Search for him on the radio in your local area or click here
to listen to
archives

 of  "The Bright Side" radio show.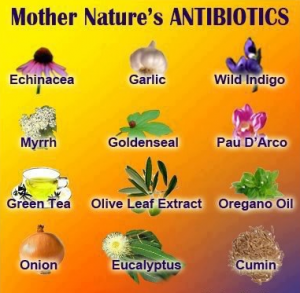 And find great articles at Pharmacist Ben's blog by clicking here 
If you like what you've learned
and  are ready to

Join

in with us….
or
call:  

601-826-4184

or 601-942-4665
or
e-mail:   shannon@shannon4health.com
or
visit our
Youngevity website:  

www.shannon4health.youngevity.com